A Full Service HVAC Company
Jim Hall's vision for the perfect Heating and Air Conditioning company started in 1989 upon earning a certification from Lincoln Technical Institute in Heating Ventilation Air Conditioning (HVAC.)  Since Jim Hall Heating and Air Conditioning's inception in 2003, Jim Hall has provided service for hundreds of residential and commercial establishments across the five boroughs of NYC and New Jersey.
Jim Hall has grown over the years because of its dedication to the belief that a satisfied customer is its most valuable asset. The company makes every effort to perform its work in a prompt, professional workman like manner. Jim Hall employs highly trained and skilled expert technicians with a variety of experience in all aspects of HVAC.
Jim Hall Heating and Air Conditioning is licensed and insured and maintains open communication to ensure fast response to calls. Homeowners and businesses can have confidence in Jim Hall's quality workmanship, attention to detail, and proven dependability. Whatever the size of the job, Jim Hall will spare no effort and to complete the work to specification and on time.
Jim Hall has expanded to a working showroom located in Staten Island.  Customers are able to see several different models that are on display, discuss any questions or concerns in person and easily maintain residential and business accounts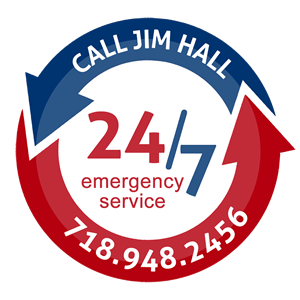 24/7 Emergency Service
We're here to help. Jim Hall HVAC has technicians on call to help when you have an unexpected crisis.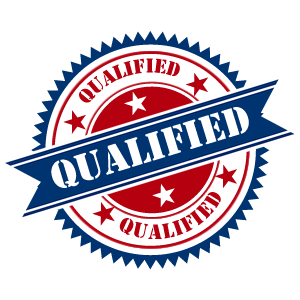 Qualified Technicians
Jim Hall HVAC Technicians are expertly trained in all aspects of heating, cooling, duct-work and air quality systems.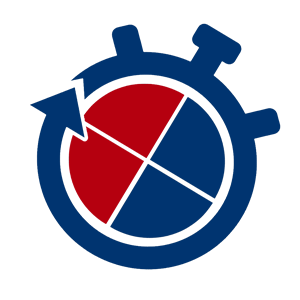 Quick Resolution
Using the latest technology to access your HVAC system helping us solve problems efficiently, saving time & money.