Is someone uncomfortable somewhere in your home?
A traditional thermostat is unable to provide perfect temperature conditions in every room in your home.  What is comfortable for the sleeping area may be uncomfortable for the living area and vice versa and leads to added expense.
Installing a Zone Control System can help you achieve the the most comfortable result in every room of your house when you want it, divides your home into areas with common heating and cooling requirements.
Each zone is controlled by its own thermostat, allowing you to be comfortable no matter where you are in your home. Zone Controls also allow you to leave unoccupied areas without heating or cooling, saving energy and money.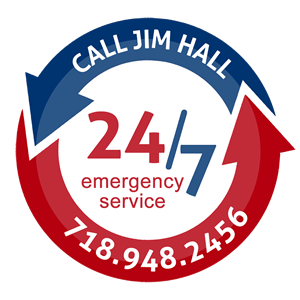 24/7 Emergency Service
We're here to help. Jim Hall HVAC has technicians on call to help when you have an unexpected crisis.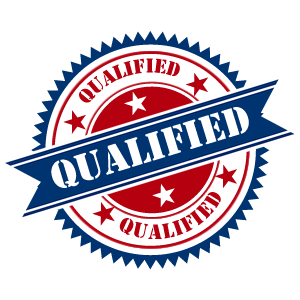 Qualified Technicians
Jim Hall HVAC Technicians are expertly trained in all aspects of heating, cooling, duct-work and air quality systems.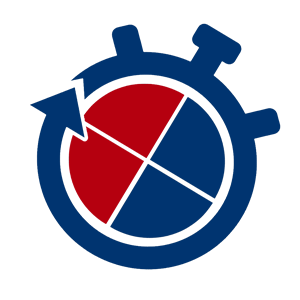 Quick Resolution
Using the latest technology to access your HVAC system helping us solve problems efficiently, saving time & money.