Essential for the highest level of comfort.
High efficiency air handler and evaporator coils are key components to most central HVAC systems as they manage the air that gets moved throughout the house.  In addition to temperatures, your air handler removes particulates, controls humidity and delivers variable airflow to insure your comfort and air quality year round.
Air Conditioning Services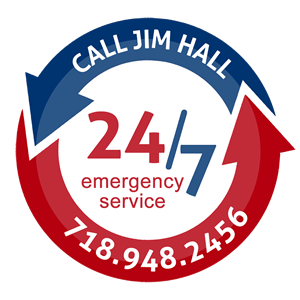 24/7 Emergency Service
We're here to help. Jim Hall HVAC has technicians on call to help when you have an unexpected crisis.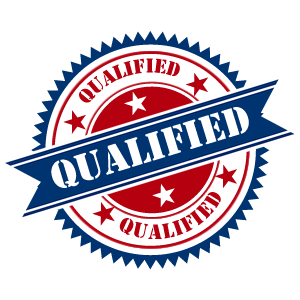 Qualified Technicians
Jim Hall HVAC Technicians are expertly trained in all aspects of heating, cooling, duct-work and air quality systems.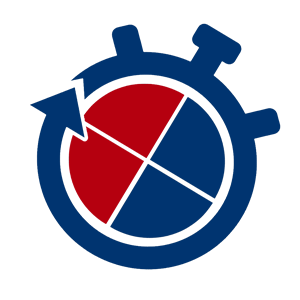 Quick Resolution
Using the latest technology to access your HVAC system helping us solve problems efficiently, saving time & money.