A luxurious home feature and a popular trend in new housing, as well as in renovations that focus on clean, comfortable, design-led living is one of the coziest way to warm your space.
Unlike traditional radiators, radiant heating eliminates the "cold spots" in the middle of a room, Radiant heat provides warmth from the floor up throughout the room or stuffiness n the area being heated.
Radiant heat is better for the air quality, keeping the air fresh without the high temperatures caused by radiators which can reduce oxygen levels.  Thermal circulation from air rising to the ceiling and then back also moves the dust around which won't happen with a radiant heating system.
Radiant heating needs virtually zero maintenance and comes with extended guarantees for total peace of mind.
In addition to working with all types of flooring you can enjoy your entire room without radiators taking up wall space.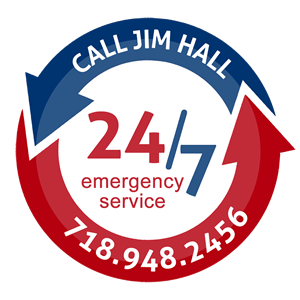 24/7 Emergency Service
We're here to help. Jim Hall HVAC has technicians on call to help when you have an unexpected crisis.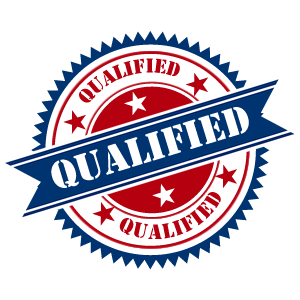 Qualified Technicians
Jim Hall HVAC Technicians are expertly trained in all aspects of heating, cooling, duct-work and air quality systems.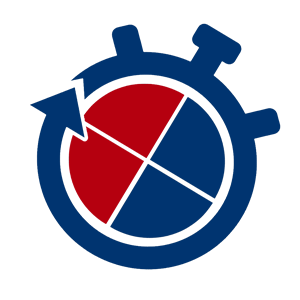 Quick Resolution
Using the latest technology to access your HVAC system helping us solve problems efficiently, saving time & money.