Improve Indoor Air Quality to Reduce Allergies
Jim Hall HVAC specializes in air quality, designing and installing solutions that can purify the air across your entire home, providing relief for family members who suffer from allergies brought on by dust, pollen, bacteria and other germs.
Whole home purifiers remove the following
Pollen
Mold spore
Bacteria
Viruses
Dust
Smoke Pet hair & dander
Chemical odors and vapors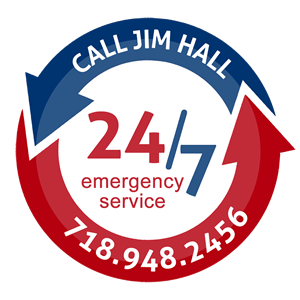 24/7 Emergency Service
We're here to help. Jim Hall HVAC has technicians on call to help when you have an unexpected crisis.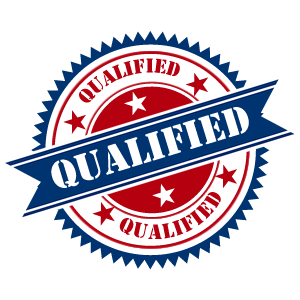 Qualified Technicians
Jim Hall HVAC Technicians are expertly trained in all aspects of heating, cooling, duct-work and air quality systems.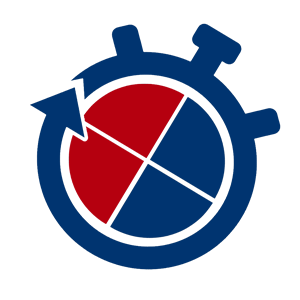 Quick Resolution
Using the latest technology to access your HVAC system helping us solve problems efficiently, saving time & money.