Scenting Solutions for All Types of Spaces.
Scent is the most powerful of all the senses having the ability to influence your mood and emotions. That plus the fact every homeowner wants to have a fantastic smelling home.
Jim Hall HVAC distributes and installs a compete line of Cold Air Diffusion Systems and offers a broad selection of natural essential oils that can provide therapeutic benefits to both physical and mental well-being.
Some of the main benefits include:
Positive mood and stress-relief
Energy boost
Improved focus and memory
Increased productivity
Soothing effect
Easy breathing
Protection against bad odors and mold
Relief for headaches and migraines
Antibacterial protection against airborne viruses and pests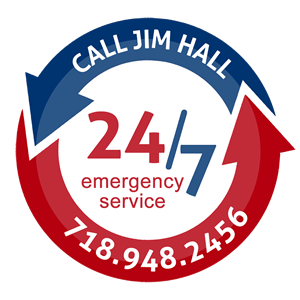 24/7 Emergency Service
We're here to help. Jim Hall HVAC has technicians on call to help when you have an unexpected crisis.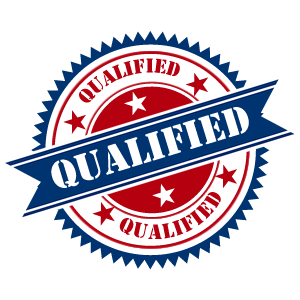 Qualified Technicians
Jim Hall HVAC Technicians are expertly trained in all aspects of heating, cooling, duct-work and air quality systems.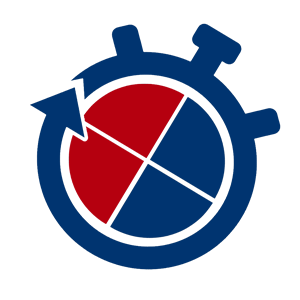 Quick Resolution
Using the latest technology to access your HVAC system helping us solve problems efficiently, saving time & money.