Improve Air Quality and Save Money
One of the easiest and least expensive ways to improve your air quality is to change out your air filter on a regular basis. Additionally, clean filters can help lower the cost of running your HVAC unit and even prevent costly future repairs. A good rule of thumb is to change your filter monthly.
Potential Impacts on Your Health
Airborne pathogens can lead to illness such as heart disease, mesothelioma, lung cancer and asthma
Some common particles that may health problems include pollen, mold, radon,carbon monoxide, pet dander, and paint particles
Air Conditioning Services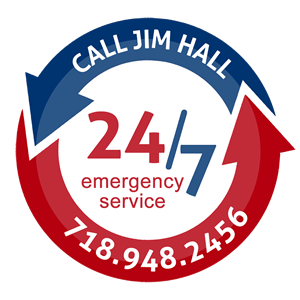 24/7 Emergency Service
We're here to help. Jim Hall HVAC has technicians on call to help when you have an unexpected crisis.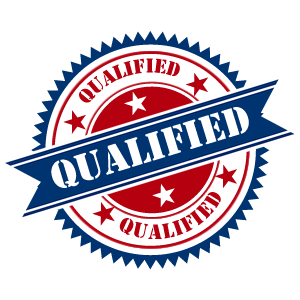 Qualified Technicians
Jim Hall HVAC Technicians are expertly trained in all aspects of heating, cooling, duct-work and air quality systems.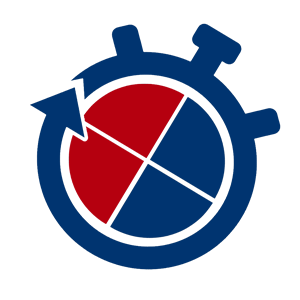 Quick Resolution
Using the latest technology to access your HVAC system helping us solve problems efficiently, saving time & money.