Filtration & Purification
The HALO-LED™ is the industry's first LED in-duct, whole home air purification system that is both mercury free and zero ozone compliant. The HALO-LED™ proactively treats every cubic inch of air conditioned space, reducing airborne and surface contaminants and pollutants through bi-polar ionization and revolutionary, patent pending, REME-LED™ technology.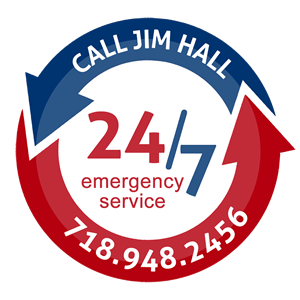 24/7 Emergency Service
We're here to help. Jim Hall HVAC has technicians on call to help when you have an unexpected crisis.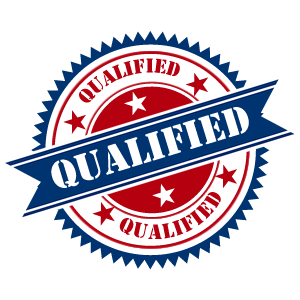 Qualified Technicians
Jim Hall HVAC Technicians are expertly trained in all aspects of heating, cooling, duct-work and air quality systems.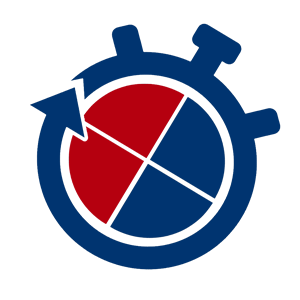 Quick Resolution
Using the latest technology to access your HVAC system helping us solve problems efficiently, saving time & money.