Thermostats have come a long way.  One of the best simple upgrades you can make to your HVAC system is a Smart Thermostat offering features to help make your life easy.
Controlled via touchpad or from a mobile phone application, you can easily manage your home comfort.
Some of the more advanced features include geofencing to adjust the temperature settings when you leave or return, or you can program schedules to fit your lifestyle.  Auto changeover switches between heat and cold as needed.  You can even lock-down the thermostat from your phone app, helping you maintain the perfect settings.
All of this control adds up to energy and cost savings.
Other units are connected to your WiFi so you can monitor and mange your system remotely from anywhere using your tablet (or smartphone).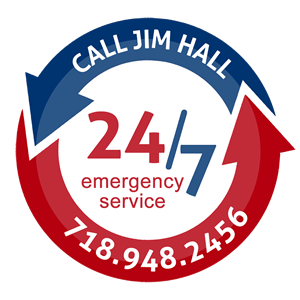 24/7 Emergency Service
We're here to help. Jim Hall HVAC has technicians on call to help when you have an unexpected crisis.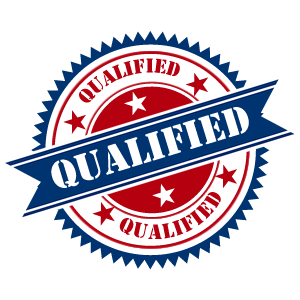 Qualified Technicians
Jim Hall HVAC Technicians are expertly trained in all aspects of heating, cooling, duct-work and air quality systems.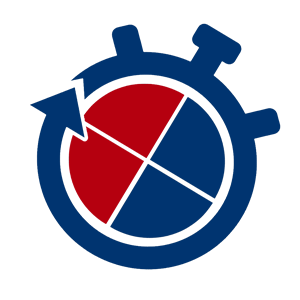 Quick Resolution
Using the latest technology to access your HVAC system helping us solve problems efficiently, saving time & money.