No Cold Air? Have Your Air Conditioner Repaired
The air conditioner always seems to break down during the hottest weather. When it does break down, it needs to be repaired fast. Our team can repair any issues you might have with your air conditioner and make sure your home cools back down right away. If you have any of the below signs of trouble, we can help.
It Feels Too Hot Inside
If it's starting to feel too hot inside, it might be time to check the air conditioner. If the outside fan is not working, the air conditioner may need repairs. It could be as simple as adjusting or replacing the thermostat, or it may be necessary to have a technician take a look and see why the fan isn't turning on. Never touch the fan yourself, as it could cause serious injuries if it turns on suddenly.
Electrical Bills Have Increased Significantly
If your electrical bills have seen a significant jump, more than is usual for this time of the year, it may be that your air conditioner is working too hard to cool down the house. The harder an air conditioner works, the more energy it's going to use. A technician can determine why it's running more often and have it fixed, so your bills will go down again.
Water Leaking From Air Handler
The air handler can leak water if it freezes as the frozen coils start to melt. Frozen coils can happen at any time of the year, even in the summer. This is indicative of a large problem, so it should not be ignored. In some cases, it may just be a clog somewhere in the system. Our technicians can have this diagnosed and fixed fast.
Odd Noises from Air Conditioner
If the air conditioner is making odd noises or smells funny, turn it off and have it repaired right away. The sound or smell can indicate different issues, depending on what the sound is or when the sound or smell occurs. A technician can figure out what's causing the issue and repair it right away.
If you've noticed any of these signs or you have detected any other issues with your air conditioner, it's time to get it repaired. Waiting is only going to make the issue worse. Contact us today to learn more about the repair options for your air conditioner or to schedule a time for one of our technicians to take a look at it.
Air Conditioning Services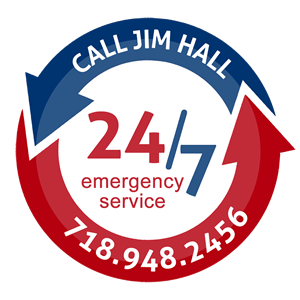 24/7 Emergency Service
We're here to help. Jim Hall HVAC has technicians on call to help when you have an unexpected crisis.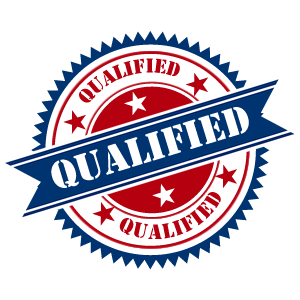 Qualified Technicians
Jim Hall HVAC Technicians are expertly trained in all aspects of heating, cooling, duct-work and air quality systems.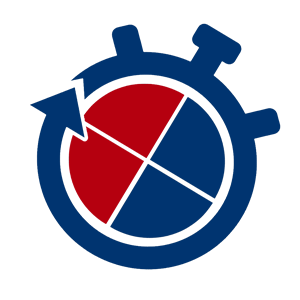 Quick Resolution
Using the latest technology to access your HVAC system helping us solve problems efficiently, saving time & money.