Proper installation of a high efficiency gas furnace requires attention to many details and interconnecting systems: heating capacity (sizing), consideration for duct distribution systems, gas piping, vent systems, provision for combustion air, flue gas condensate disposal, electrical connection requirements, provision for forced-air cooling (as required), air filtering equipment, and humidification requirements.
A home energy audit is a good way to evaluate the performance of the thermal envelope and heating and cooling system, and identify the improvements that can be made to reduce energy costs. Common recommended energy-efficiency measures include sealing air leaks, adding insulation to the attic, and upgrading the heating and cooling system to higher efficiency equipment. For homes with gas-fired warm air furnaces, this could mean replacing an existing 70% to 80% Annual Fuel Utilization Efficiency (AFUE) furnace with a high efficiency furnace in the 90% to 98% AFUE range.
Jim Hall HVAC can help you lower your energy costs, protect the environment and ensure your comfort.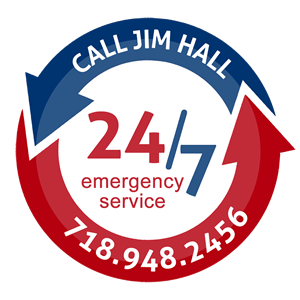 24/7 Emergency Service
We're here to help. Jim Hall HVAC has technicians on call to help when you have an unexpected crisis.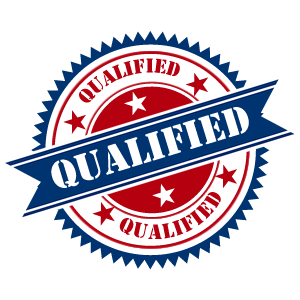 Qualified Technicians
Jim Hall HVAC Technicians are expertly trained in all aspects of heating, cooling, duct-work and air quality systems.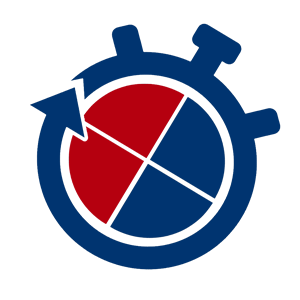 Quick Resolution
Using the latest technology to access your HVAC system helping us solve problems efficiently, saving time & money.