Air Purification
The ultimate whole-home solution combats all three major types of indoor air contaminants, filtering out particulates, killing germs and eliminates odors.
Jim Hall HVAC designs and installs systems that provide cleaner healthier air without producing ozone, a known lung irritant.
Humidity Control
Maintaining proper humidity levels can affect your overall comfort and health.
Too high can make the air heavy and sticky and can lead to the growth of mold, mildew, dust mite and bacteria.
Too low and you can end up with dry air that can lead to problems like skin irritations and sore throats.
Ventilation
Our homes are sealed up tighter than ever which can lead to inside air being more polluted than outdoor.  You can enjoy the fresh-air feel of an open window, without the worry of heat or energy loss. Jim Hall HVAC designs and installs systems that work continually to provide the best possible balance of indoor and outdoor air.
Air Filters
Air filters are essential components of your heating and cooling system. They help improve the quality of your home's air and keep your system performing at peak efficiency. The most common air filters are standard disposable cartridges, but advanced filtration systems and air cleaners are also available.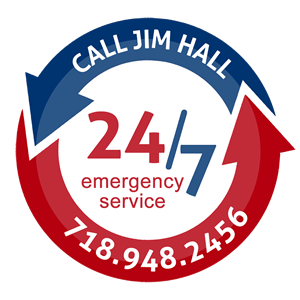 24/7 Emergency Service
We're here to help. Jim Hall HVAC has technicians on call to help when you have an unexpected crisis.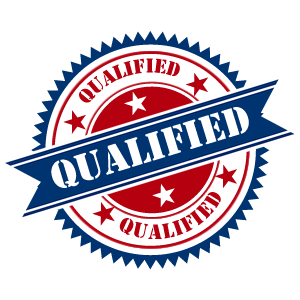 Qualified Technicians
Jim Hall HVAC Technicians are expertly trained in all aspects of heating, cooling, duct-work and air quality systems.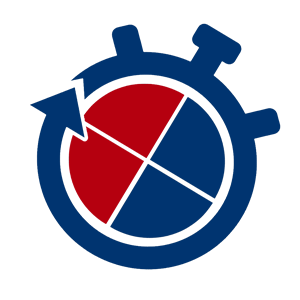 Quick Resolution
Using the latest technology to access your HVAC system helping us solve problems efficiently, saving time & money.