Ductless Mini Split AC Systems
A superior alternative to traditional HVAC systems, ductless cooling and heating systems focus on individual rooms and living spaces, versus a central system's one-size-fits-all setup.
Energy-efficient, flexible, and easier to install, ductless, multi-zoned split systems are the fastest growing segment of the air-conditioning and heating market.
Why pay to cool and heat your home all year long when you only live in a few rooms at a time? You can actively condition the rooms you live in while dialing back energy costs in the rooms you don't use.
Ductless Mini Split AC Systems are ideal for new construction as well as older home renovations.
Air Conditioning Services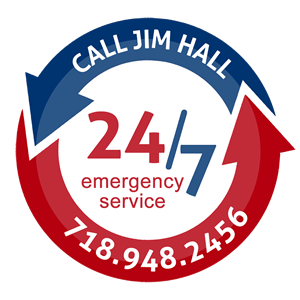 24/7 Emergency Service
We're here to help. Jim Hall HVAC has technicians on call to help when you have an unexpected crisis.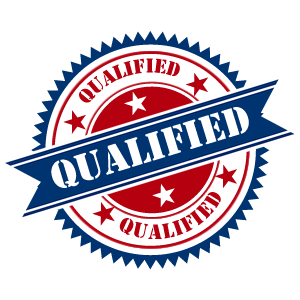 Qualified Technicians
Jim Hall HVAC Technicians are expertly trained in all aspects of heating, cooling, duct-work and air quality systems.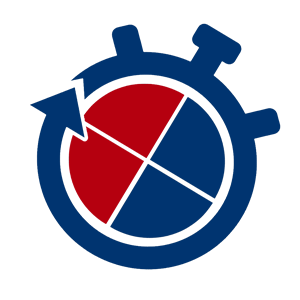 Quick Resolution
Using the latest technology to access your HVAC system helping us solve problems efficiently, saving time & money.